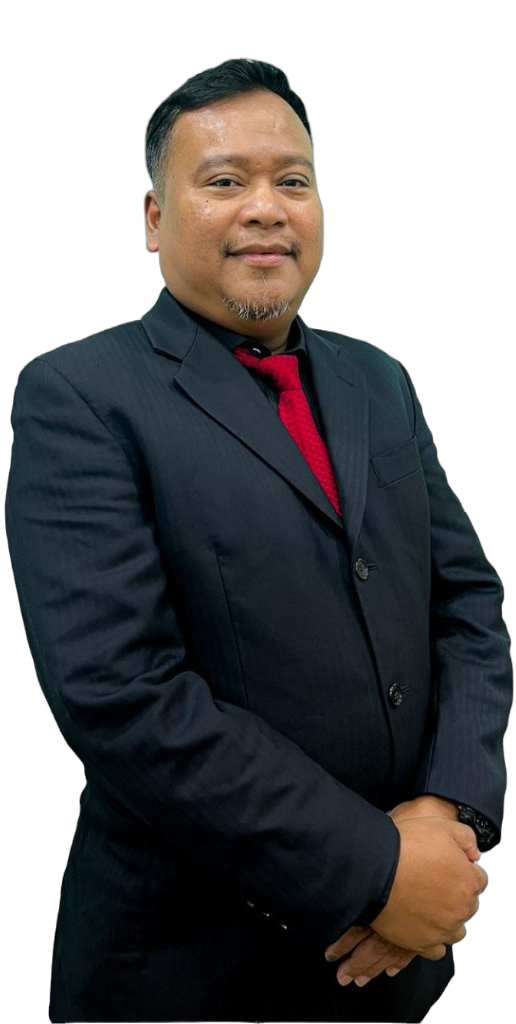 Assalammualaikum and Greetings
Welcome and thank you for visiting the official website of the Quality Management Division (BPQ) Universiti Pendidikan Sultan Idris (UPSI). Alhamdulillah, this official website of BPQ is developed with the aim of providing the latest information and updates to visitors in relation to the vision, mission, objectives, functions and organizational structure of BPQ.
BPQ was established on July 16, 2018. The establishment of BPQ is in line with the recommendation of MQA for BPQ to establish a Centre for Quality Assurance to ensure UPSI's Quality Management System (QMS) is more organised and efficient. BPQ has developed a strong foundation by creating four (4) units as below:
1. Academic Quality Assurance and Accreditation,
2. Quality System and Benchmarking,
3. Institutional Quality and Organization Development
4. Administration and Finance.
To ensure effective Quality Assurance System and continuous improvement, BPQ always strives to practise shared value with leadership that leaves a legacy, work professionalism, integrity, dynamics and prioritising the spirit of collegiality.
In order to improve the QMS in UPSI, BPQ always strives, commits and makes the BPQ mission as an independent entity in charge of evaluating and studying academic programs towards achieving excellence through dissemination and exploration to cope with current challenges. In addition, BPQ will continue to move forward and help UPSI to become "No.1 Education University".
Finally, it is hoped that this site would be beneficial to UPSI and the others. We also welcome any suggestions and opinions from others to strengthen the management of the site.